ECGMAC Showcases ECG at the CMEF Spring 2021
be from
Held in the National Exhibition and Convention Center(Shanghai), from May 13 to 16, the 84th CMEF arrives as scheduled. It was the biggest event in the medical device industry with nearly 300,000 square meters of exhibition area, 5000+ brand companies, 70+ conferences and forums, 500+ industry experts. It was an industry grand ceremony where technology and academic development blend together!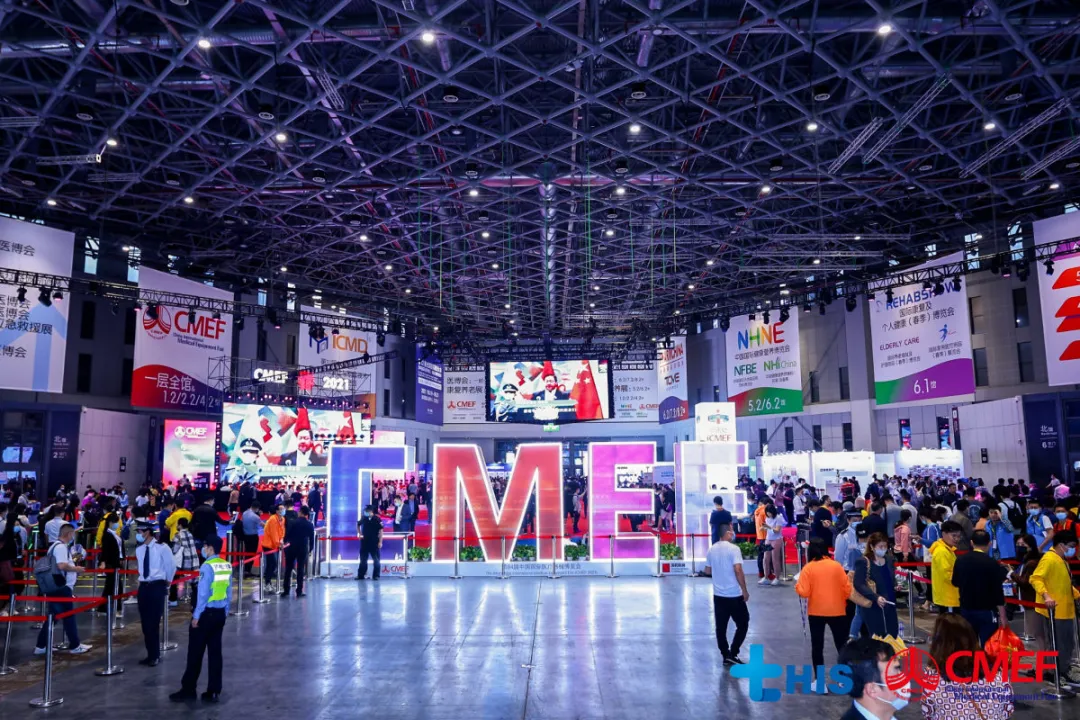 At this exhibition, the second-generation Multi-channel ECG, ECG workstation, Holter, PE-ECG and Bluetooth ECG were all unveiled which attracted the attention of many visitors. During the exhibition, many professional stopped to inquire.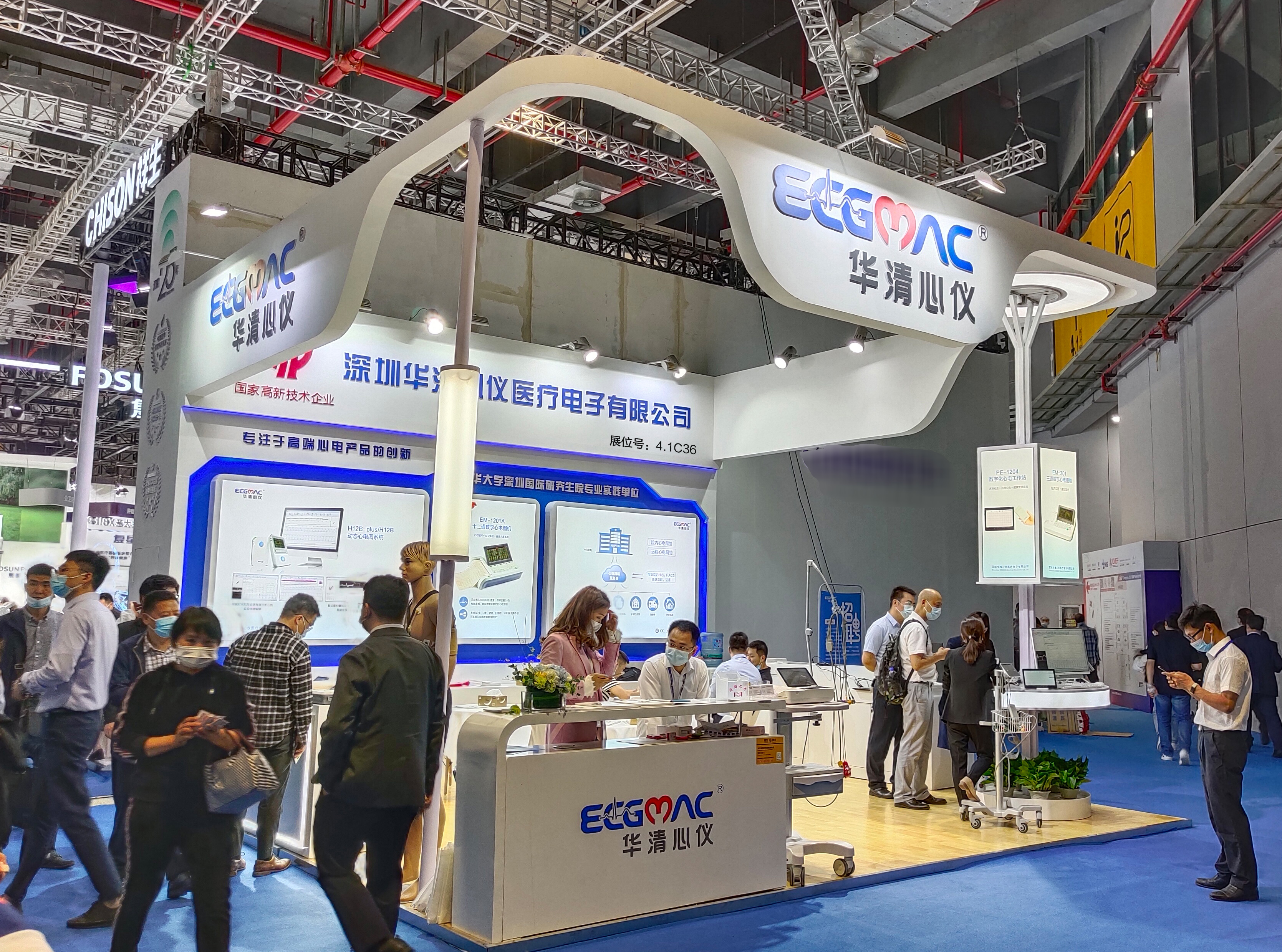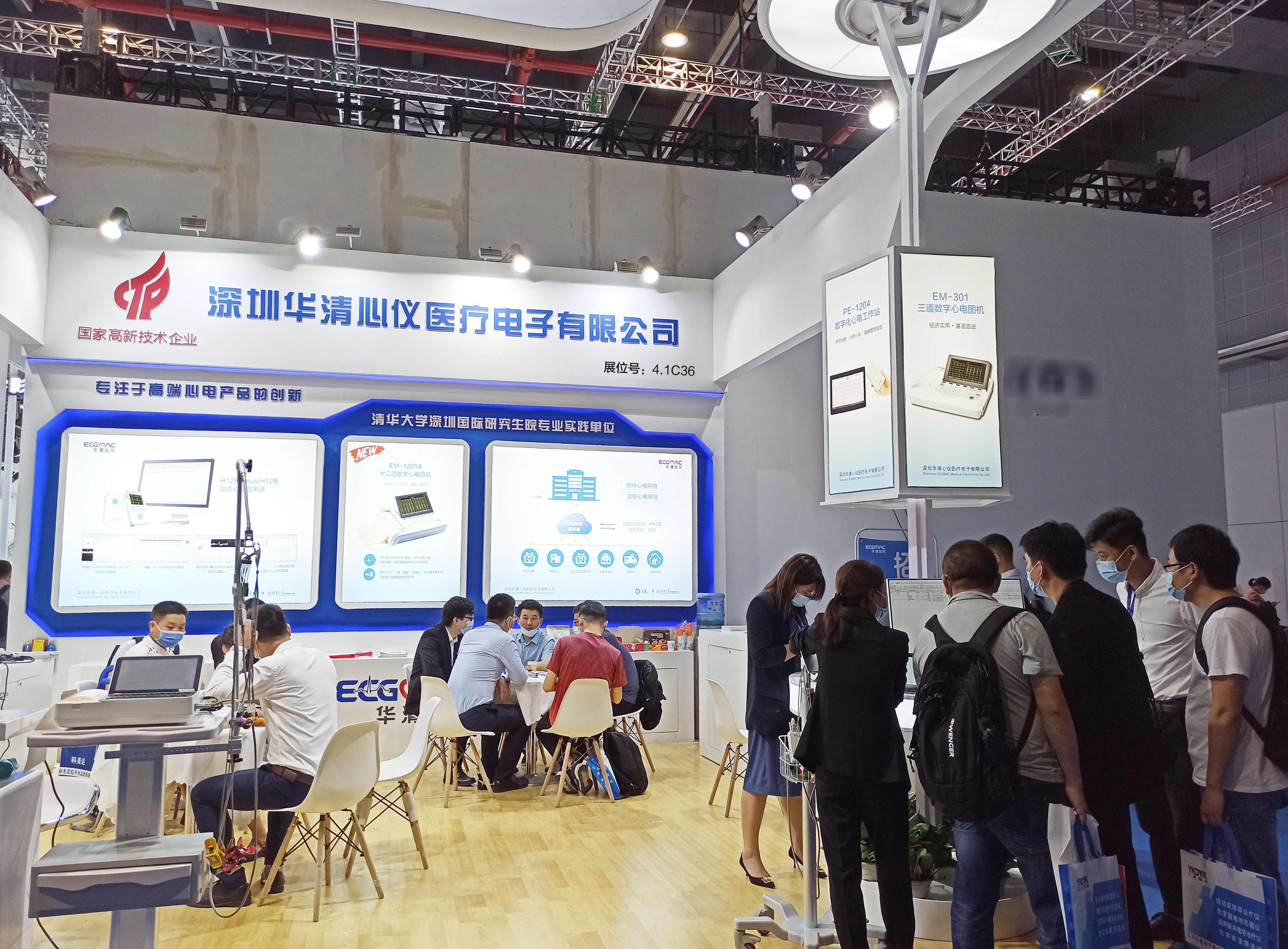 The software and hardware performance of the second-generation Multi-channel ECG machine has been greatly improved. In particular, the main hardware parameters such as the sampling rate, frequency response, polarization voltage, and time constant. The second-generation Multi-channel ECG machine can not only complete the application of clinical ECG acquisition and analysis, but also support common standard protocols such as FTP and DICOM. What's more, it can be connected to HIS or EMR system through wired or wireless networking.
In 2021, ECGMAC's self-developed AEAP (Accurate ECG Analysis Program) has passed the CSE (Common Standards for quantitative Electrocardiography) test. It is approved that the AEAP has a higher diagnostic accuracy for HYPER and MI in the "A" diagnosis conclusion.
In addition, ECGMAC's self-developed Holter Diagnosis Algorithm has passed the performance test of the CE IEC60601-2-47. Based on the AHA( American Heart Association) database and the MIT-BIH( Massachusetts Institute of Technology), the recognition accuracy of QRS complex can reach 99.61% and 99.55% respectively.
Since the establishment of the company, ECGMAC has always focused on the research and development of ECG technology, and has continued to launch a variety of ECG products. With our high-quality and innovative medical devices, ECGMAC recorded a steadily increasing demand in china, Japan, Europe and many other countries in the world.