ECGMAC Showcased Its New Products at CMEF 2023
be from
It is glad to meet you in the spring blossoms Shanghai.
Shanghai, China, May 14, 2023, one of the most influential events in the medical sector——the 87th China International Medical Equipment Fair (CMEF) was held as scheduled at the National Exhibition and Convention Center in Shanghai. With nearly 320,000 square meters of exhibition area, the event brought together 5,000 exhibitors and tens of thousands of products, and attracted over 150,000 professional visitors.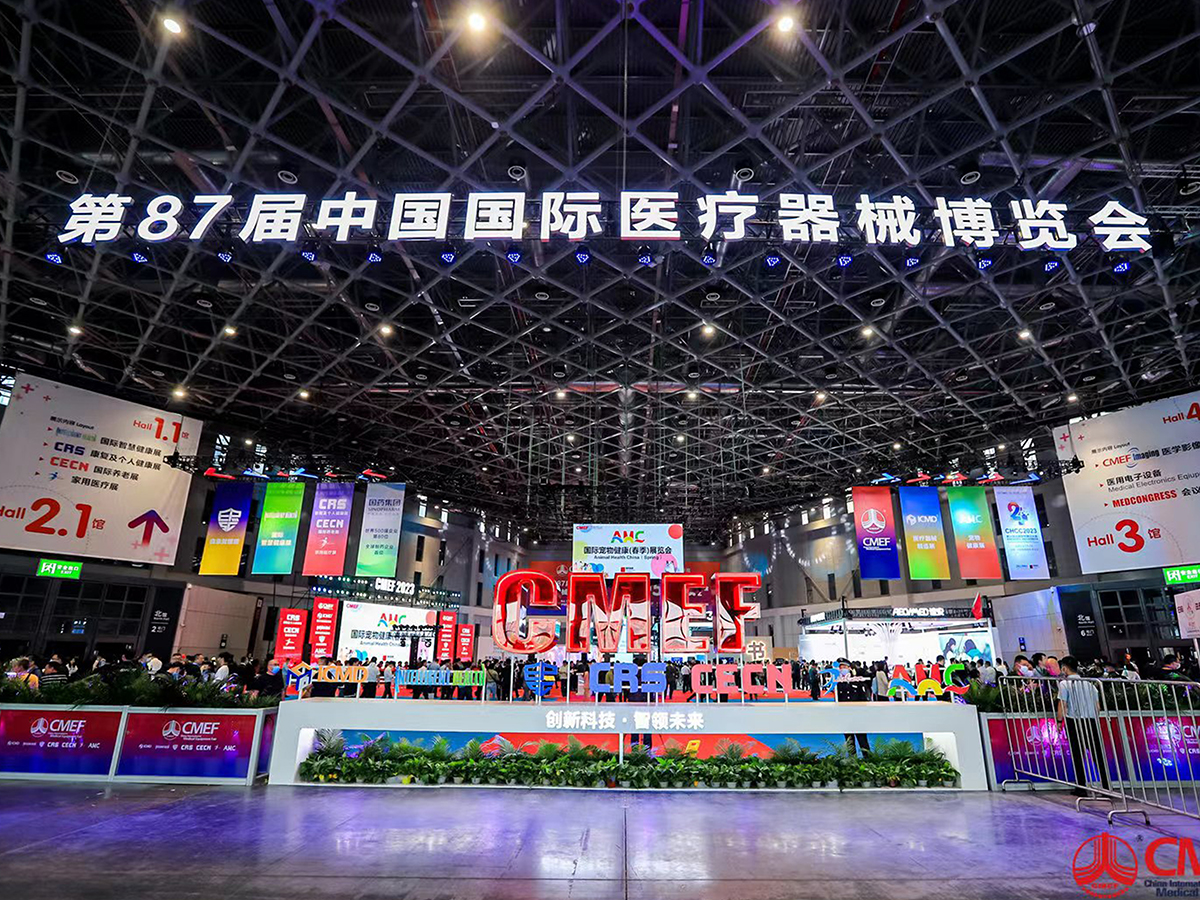 At CMEF 2023, ECGMAC presented a variety of new products such as the 18-channel ECG E18 series, portable multi-channel ECG TE12 series, and high-end 12-channel ECG E12 series.
This is the first large-scale medical equipment expo in China after the border reopening, which has attracted many professional visitors from all over the world.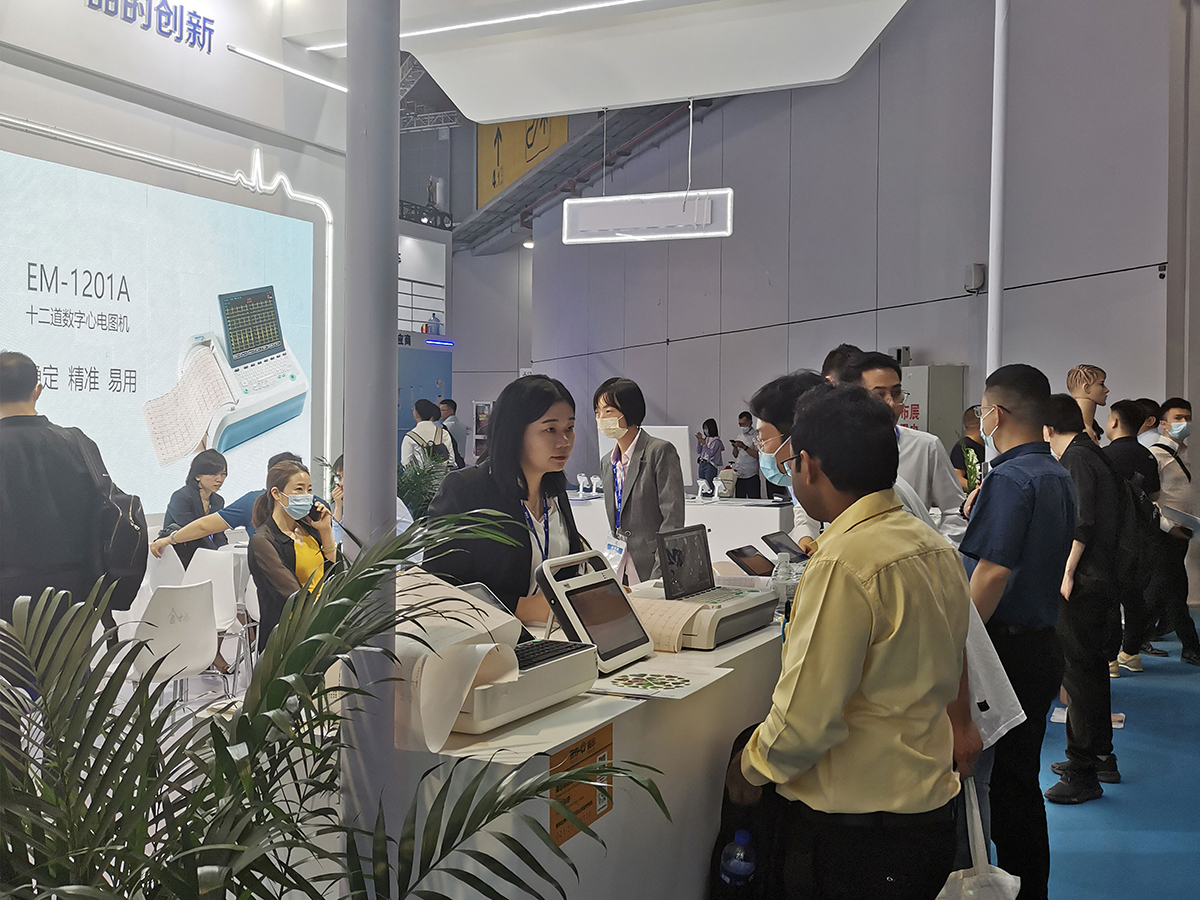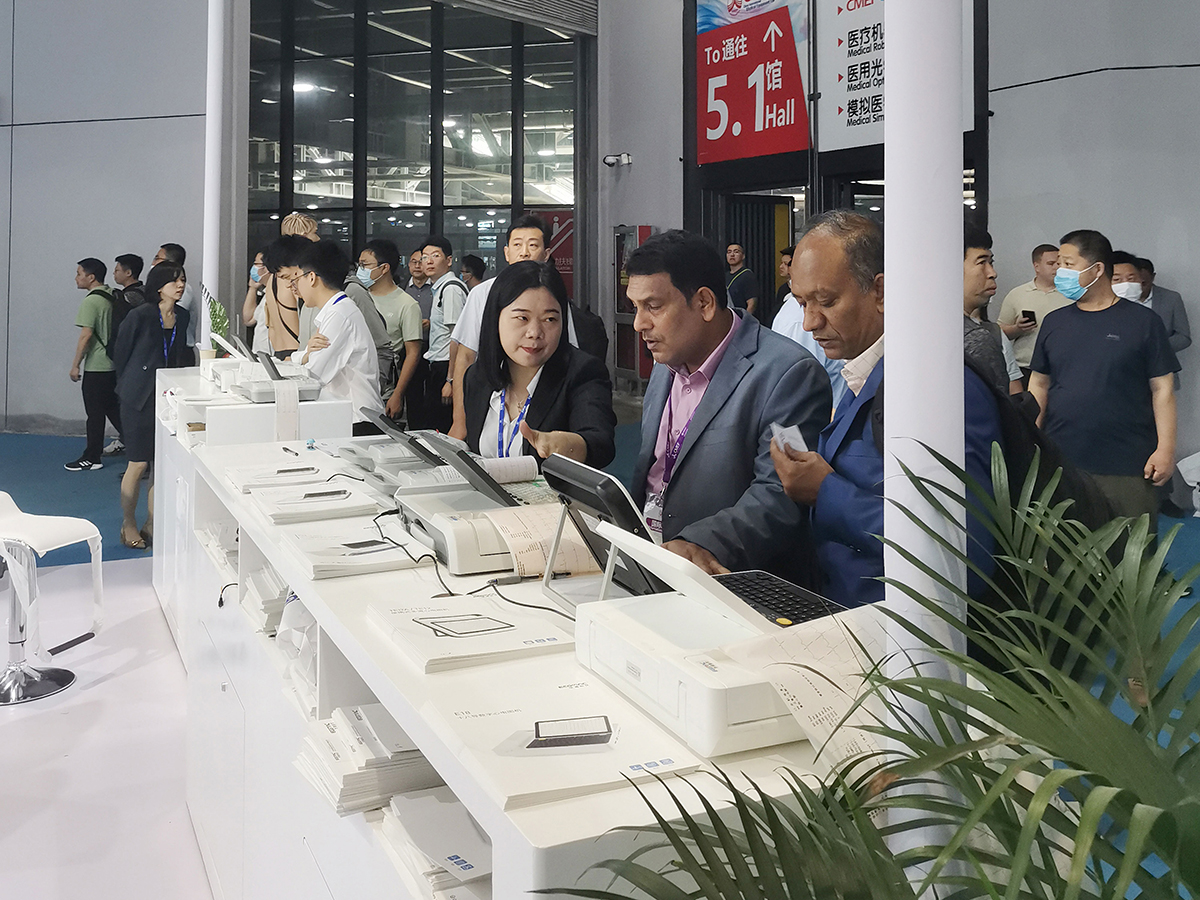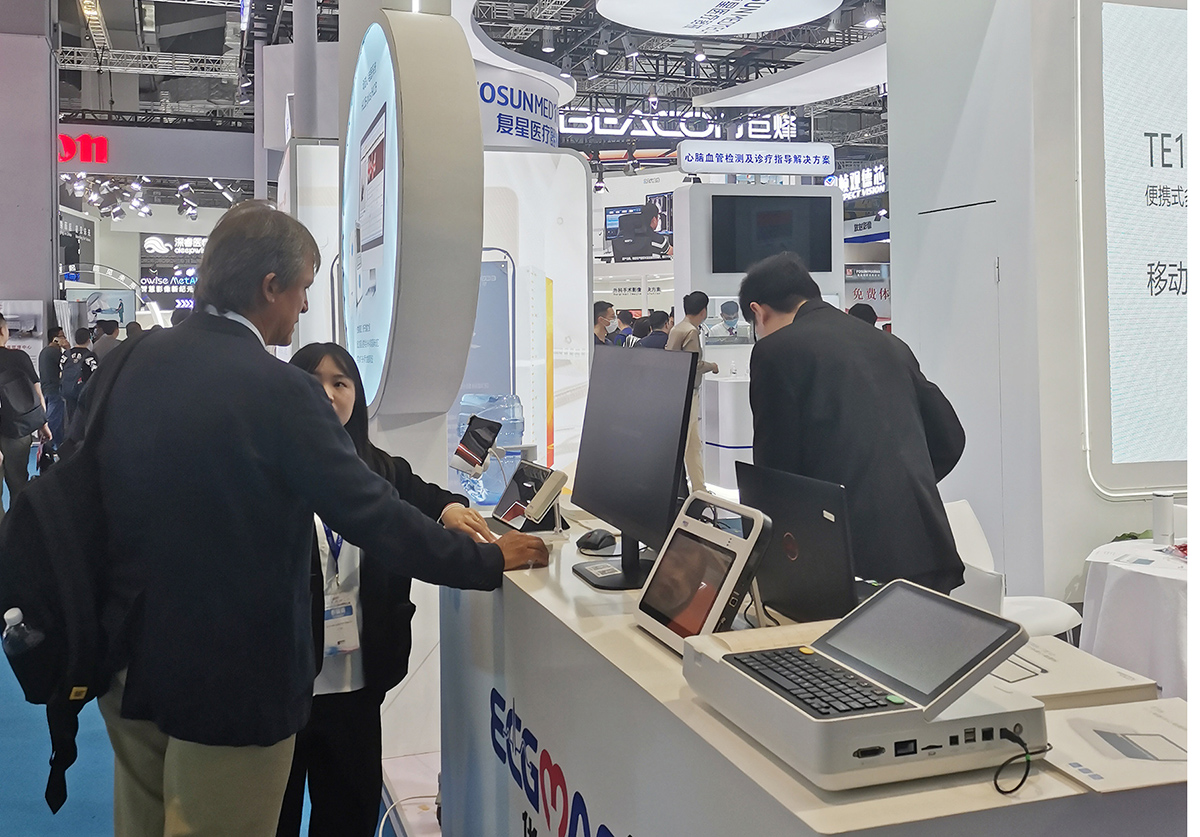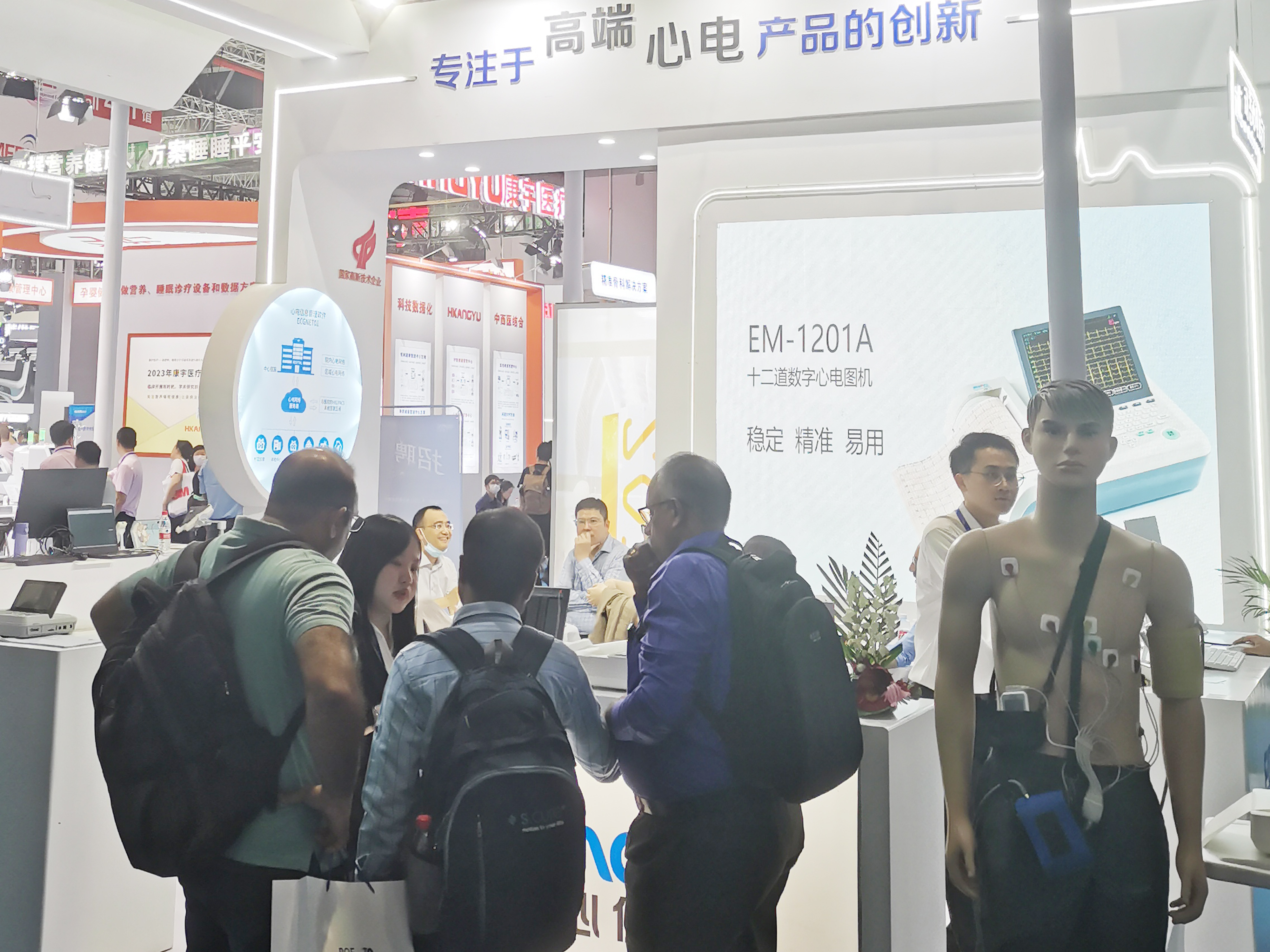 As an outstanding brand manufacturer in the ECG field in China, ECGMAC has been deeply ingrained in the ECG field since its establishment, and it has focused on innovating and developing high-end ECG products. Product lines include portable multi-channel ECG, digital multi-channel ECG, digital ECG workstation, Holter system, ambulatory blood pressure monitor, and ECG network solutions, covering three, six, twelve, fifteen, and eighteen resting ECG, meeting the need of different hospitals. In the ECG field, ECGMAC enjoys advantages in providing a complete ECG industry compared with other manufacturers.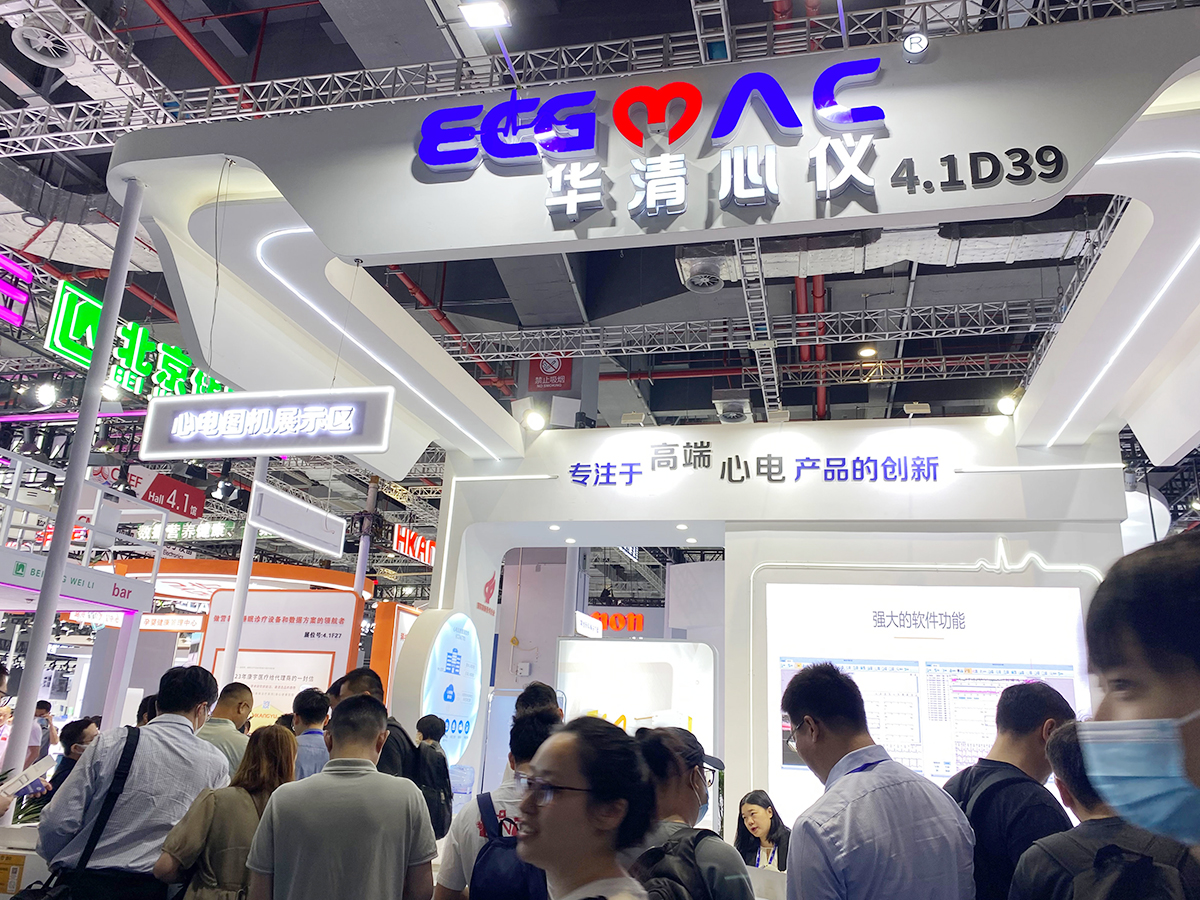 ECGMAC invests more than 20% of its sales revenue on product R&D every year, and the R&D personnel account for more than 25% of the company's total headcount.ECGMAC has more than 40 patents and intellectual property rights related to ECG. It has self-developed algorithm for Holter and ECG, which have been verified by AHA, MIT-BIH, and CSE databases. In addition, ECGMAC is awarded as Shenzhen Hi-tech Enterprise.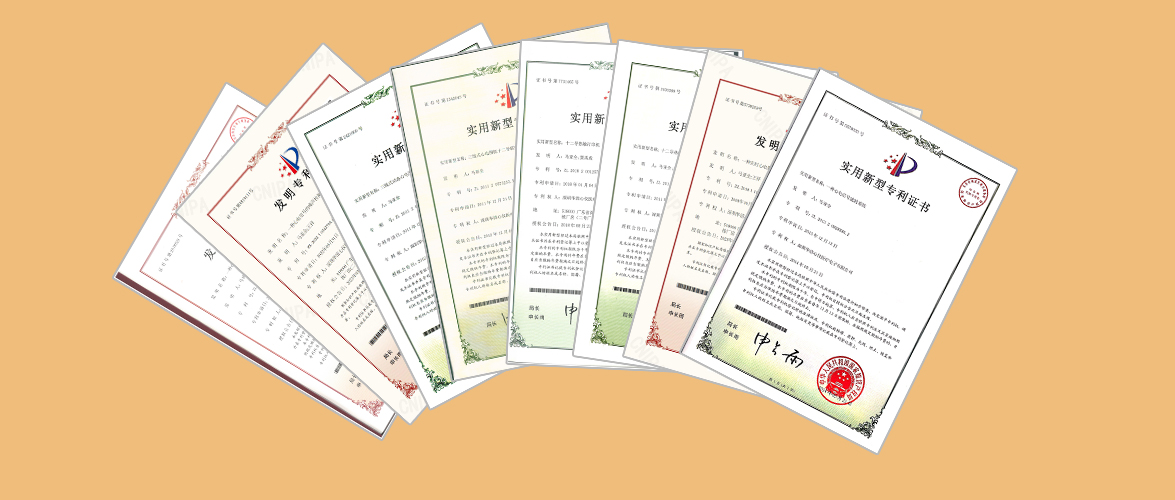 In the past decades, ECGMAC ECG devices have been widely applied in domestic medical institutions, and have recorded a steadily increasing demand in Japan, Germany, Australia, and many countries. Looking forward to the next reunion, ECGMAC will present it with a new appearance.